$5,231 from 75 donors
$5,000 goal met!
Help Stop Malaria — a preventable, treatable disease
Malaria causes 30% of deaths among children under age five in eastern Burma. But it doesn't have to be this way — malaria is one of the most preventable and treatable diseases. Community Partners International supports local partner organizations in Burma who treat more than 10,000 patients a year with Plasmodium falciparum malaria, the deadliest strain.
As drug resistance develops to existing malaria drugs, new ones need to be introduced. Currently, artemisinin-based combination therapy (ACT) is the World Health Organization's recommended treatment for P. falciparum.
Yet it is difficult and complicated to access these medications in eastern Burma. With rainy season fast approaching, we are urgently looking for funds to purchase ACTs for our local partners' malaria control programs.
It costs less than $1 to provide a course of life-saving malaria medication to a villager in Burma. We hope that you will join us in our campaign to stop malaria in Burma.
Read stories of real lives changed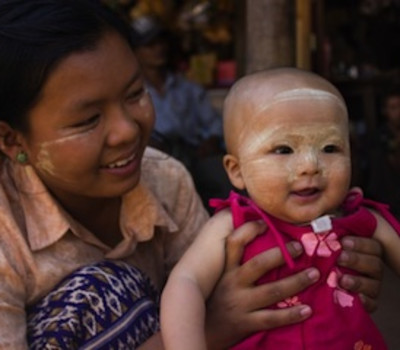 Pam
and 26 others gave a package of life-saving malaria medication
Saving a daughter's life
Thank you all for supporting the Community Partners International Help Stop Malaria in Burma Campaign! Because of your generosity, CPI has reached their $5,000 goal. Your kindness helped purchase malaria medicine for a family like Daw Wah Wah's -- she is extremely grateful: I am 40 years old, from Kyauk Hpyar ...
read more

Katy
and 17 others gave a package of life-saving malaria medication
Tun completely recovered

Debbie
and 29 others gave a package of life-saving malaria medication
"Malaria Free Zone"
About Community Partners International
Community Partners International (CPI) works with local partners to improve health and education, led by and for the people of Burma / Myanmar.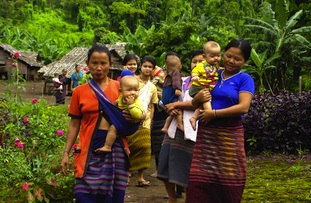 For 15 years CPI has provided evidence-based public health training, mentoring and technical resources to local organizations in remote, conflict-affected and underserved communities so they can design, manage and monitor their own high quality health programs. For more information on Community Partners International click here.